Our sales team is pleased to send over catalogs, price lists and more information about our products and services.
We look forward to hearing from you by e-mail or phone
For questions about products, assembly instructions, or if you are looking for a dealer in your area or need a replacement part?
Our service team is happy to answer any queries
You want to report about us?
We will send you press releases, printable images, and are available for interviews.
We appreciate for contacting us at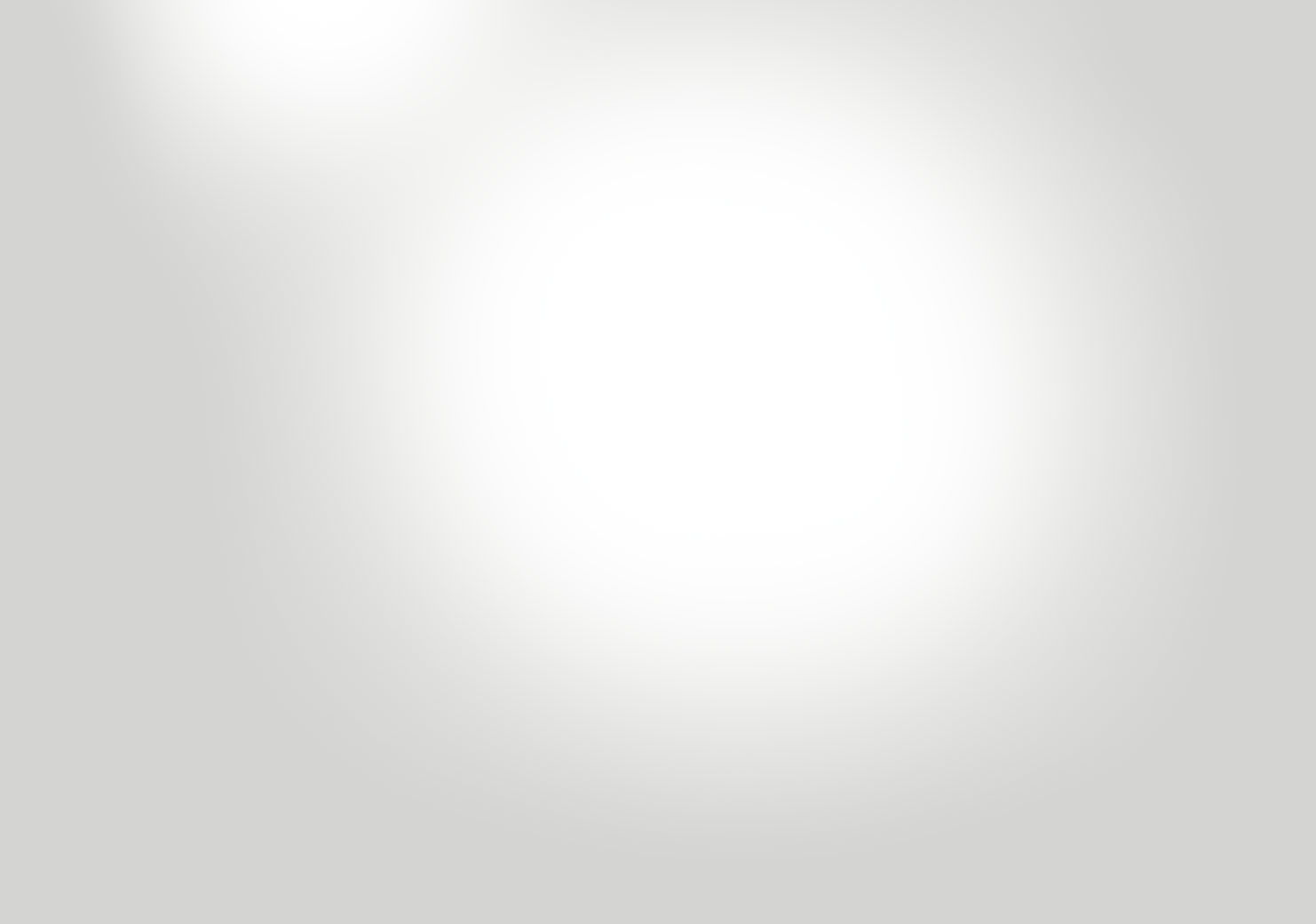 phoenix group ag © 2018 Privacy Policy