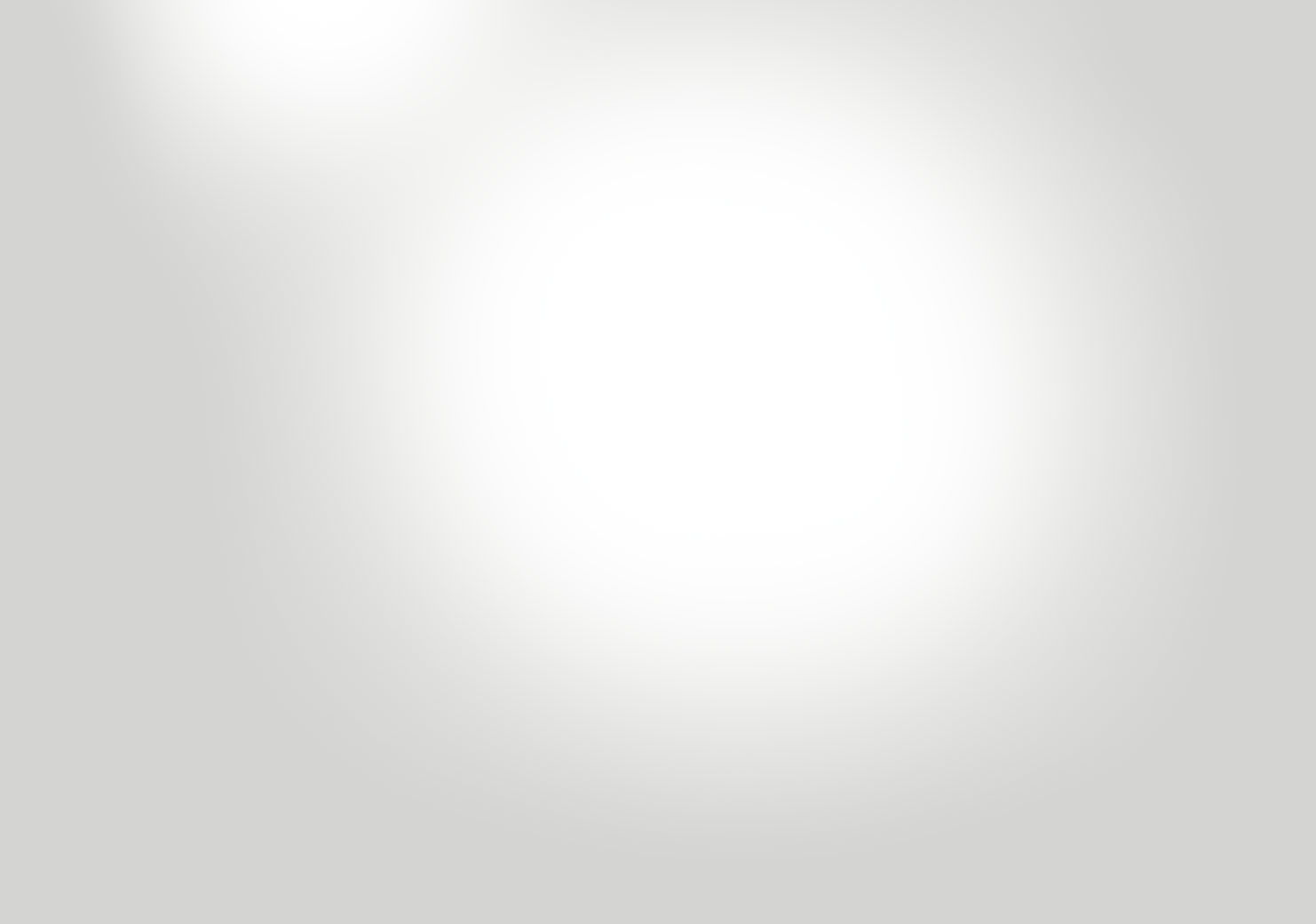 At phoenix we ensure our customers to receive products which have been produced responsibly in terms of the environment, sustainability and social responsibility. More than just a company motto or slogan, our philosophy serves as a checklist for all items we design and manufacture.
We pride ourselves in the fact that we design and build our products using only high-grade materials keeping quality standards at very high level. From the selection of raw materials to the final delivery, everyone in our company is committed to ensure that our customers are completely satisfied with our products.
Except of minor fittings, our production sites manufacture every component necessary to produce our items, allowing us to better control the quality of the final merchandise. Technology and innovation is a standard in our factory floor as much as in our in house design department.
We continually enhance our performance with regards to quality, the environment and the efficiency of our production.
We maintain a management system in accordance with norms NP EN ISO 9001 (Quality) and NP EN ISO 14001 (Environmental).
We operate a strict quality control department that monitors incoming resources to assure that all used materials are originating from managed forest reserves and never use any endangered wood species. Also we focus in "producing more from less" and "upgrading resource productivity," to reduce the material intensity and energy intensity of commodities.
Dedicated to cut the consumption of unnecessary raw material, processes and energy, always producing the lowest quantity of waste material.
We invest in innovation and technological solutions in order to maximize production flow and deliver quality products to guarantee that our smartly-designed furniture is durable, flexible and comfortable for every customer.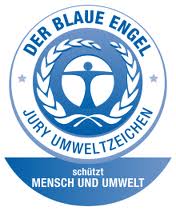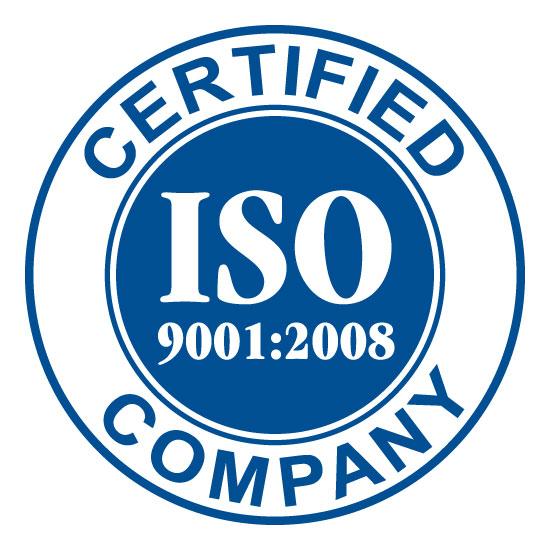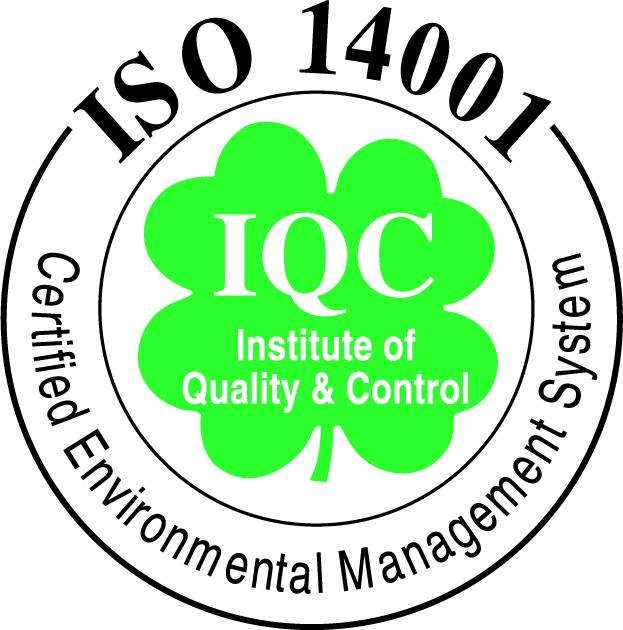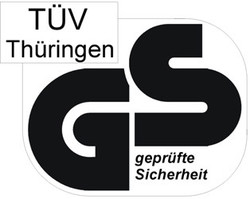 phoenix group ag © 2018 Privacy Policy